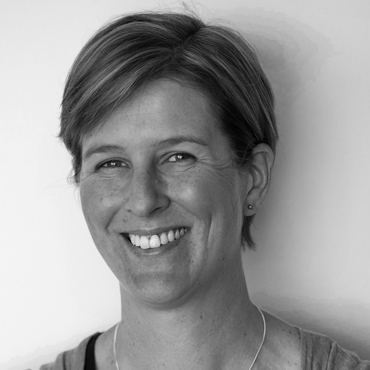 Professor Belinda Gabbe
Head of the Prehospital, Emergency and Trauma Research Unit
Monash University
Professor Gabbe is an Australian Research Council Future Fellow and holds a Professorial Chair appointment in the Farr Institute at Swansea University (UK).
Her research focuses on evaluating trauma care, trauma systems research, and improving understanding of the burden of injury. She is the head of the Victorian State Trauma Registry, the Victorian Orthopaedic Trauma Outcomes Registry, and the Burns Registry of Australia and New Zealand.
In addition, Prof Gabbe leads the National Health and Medical Research Council Funded Recovery after Serious Trauma—Outcomes, Resource use and patient Experiences (RESTORE) study.