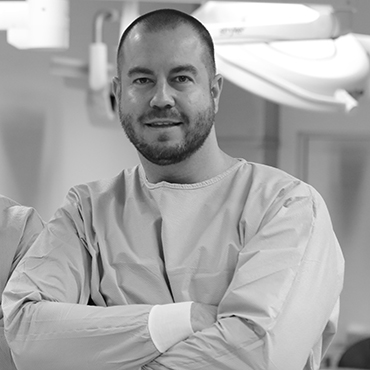 Dr Geoff Healy
MBBS, BSpSc, DCH, Dip IMC (RCSEd), Dip RTM (RCSEd), FANZCA
Deputy Medical Manager, Consultant Prehospital and Retrieval Physician, ANZCA
Supervisor of Training, Greater Sydney Area HEMS, NSW Ambulance
Consultant Anaesthetist, Royal North Shore and North Shore Private Hospitals
Clinical Lecturer, Sydney Medical School, University of Sydney.
Dr Geoff Healy is a Prehospital and Retrieval Physician with Sydney HEMS and a Consultant Anaesthetist at Royal North Shore, North Shore Private and Northern Beaches Hospitals in Sydney.
Dr Healy is the Deputy Medical Manager for Sydney HEMS and has extensive experience within the Prehospital and Retrieval Systems of Australia and the UK. He is an active member of the NSW Taskforce Urban Search and Rescue Team and has been deployed overseas for humanitarian missions.
Dr Healy also has a strong interest and experiences in Trauma Anaesthesia and Mass Casualty Management.