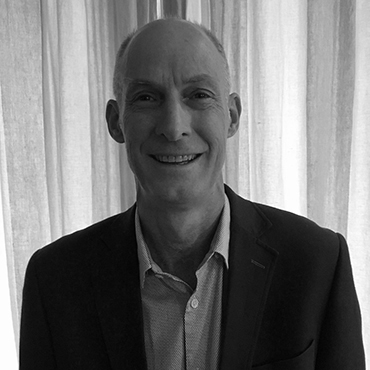 Dr Gregory Robertson
MB.ChB, FRACS
Chief of Surgery
Canterbury District Health Board (CDHB) and
General and Colorectal Surgeon
As the Chief of Surgery Gregory has encouraged a cohesive surgical services approach to service and workforce development, processes and facilities to enable equitable and High-Quality Surgical service delivery in Canterbury.
He was the Surgical Lead for the Mass Casualty Incident following the magnitude 6.3 Christchurch Earthquake sequence commencing 22 February 2011 and lead the Surgical Services through the restructuring required to maintain service provision following these events. The Development of a formal Trauma Service in Christchurch Hospital followed, and this is one of his ongoing projects. He was the Clinical Lead for the Christchurch Mosques Mass Casualty incident 15 March 2019.
His interests are in Clinical Leadership, Enhanced recovery Programmes, the management of colorectal Cancer including colorectal stenting and Bowel Cancer Screening, ……the Great Outdoors(anywhere) and mountain-biking!!