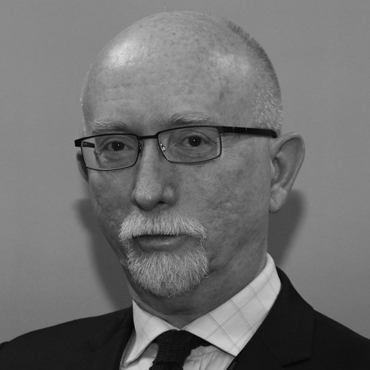 Dr Paul Barnes
Head, Risk & Resilience Program
Australian Strategic Policy Institute
Dr Paul Barnes is Head of the Risk & Resilience Program at the Australian Strategic Policy Institute, Canberra. He has served as Manager of the Queensland Fire & Rescue Authority's (QFRA) State Community Safety Unit, Corporate Risk Manager of the Queensland Department of Primary Industries & Forestry and state-level working groups on critical infrastructure protection, biosecurity, and multi-source threat assessment.
Federally he served as Director of Security Policy Development in the Defence Security Authority, Australian Department of Defence.
He has completed projects for the Asia-Pacific Economic Cooperation (APEC) economies the EU and the Department of the Prime Minister & Cabinet on national risk assessment frameworks.